A commissioned piece of art can provide a wonderful conversation piece for your home, or make for a unique gift. Whatever you choose to have commissioned, you'll be choosing fresh art for a happy home.

If you'd like to discuss your unique commission, or want to ask about options not listed, just get in touch by clicking here.

Portraits of you and others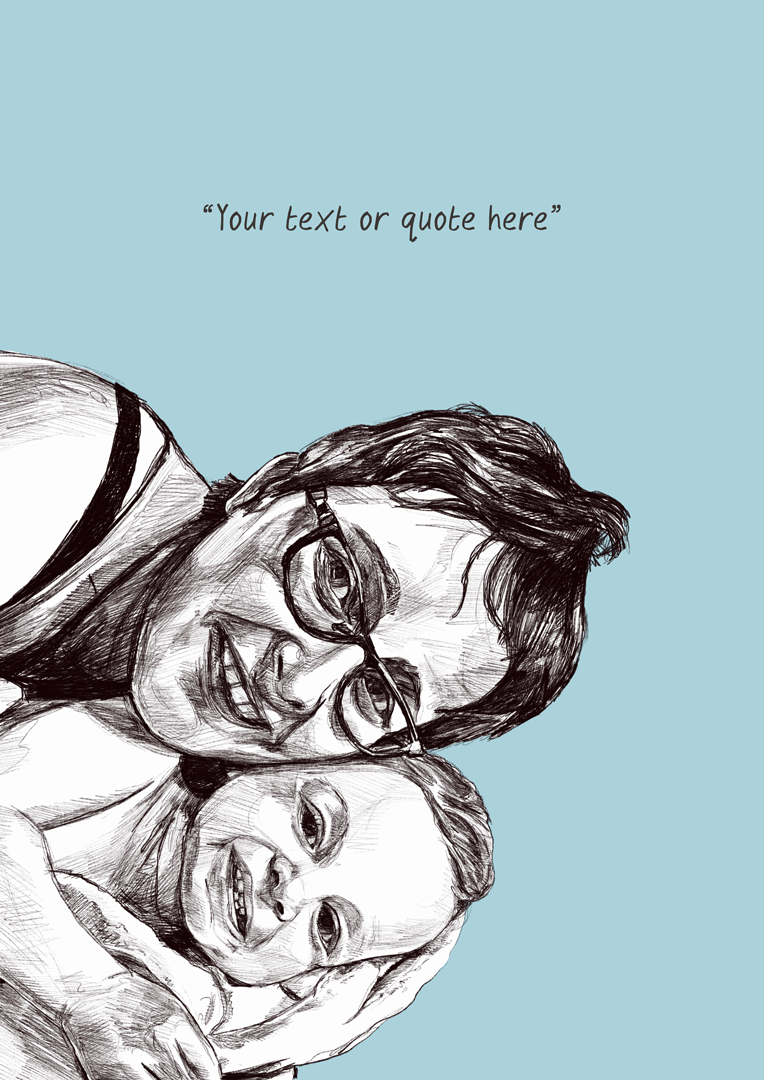 Why not commission a portrait of yourself or your loved ones with a favourite quote or saying that your or they always use. Similar in style to my 'Legends' series, these portraits can have a background of your favourite colour or match your home's decor.

A2 or 16" x 20" - 1 person £95
A3 or 12" x 16" - 1 person £75
Then add £20 per additional person
Pet portraits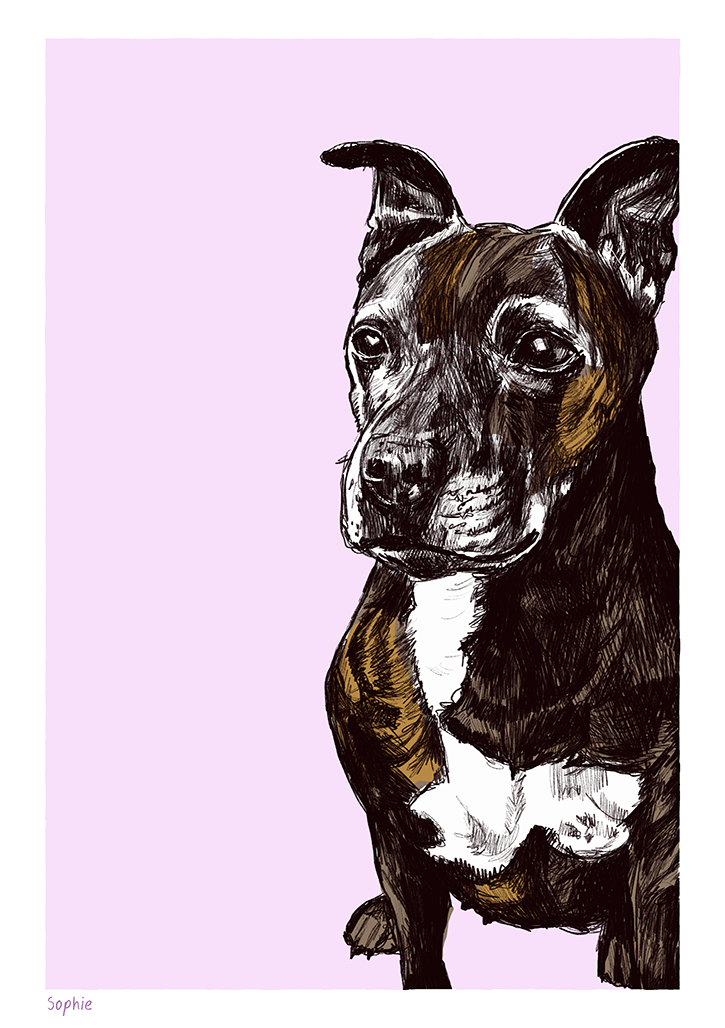 It never ceases to amaze me how much we all love our pets and a commisioned illustration of your favourite furry or feathered friend can certainly put a smile on your face. The portrait includes your pets name and a background colour of your choosing.

A2 or 16" x 20" - 1 pet £85
A3 or 12" x 16" - 1 pet £65
Then add £20 per additional pet

Home portraits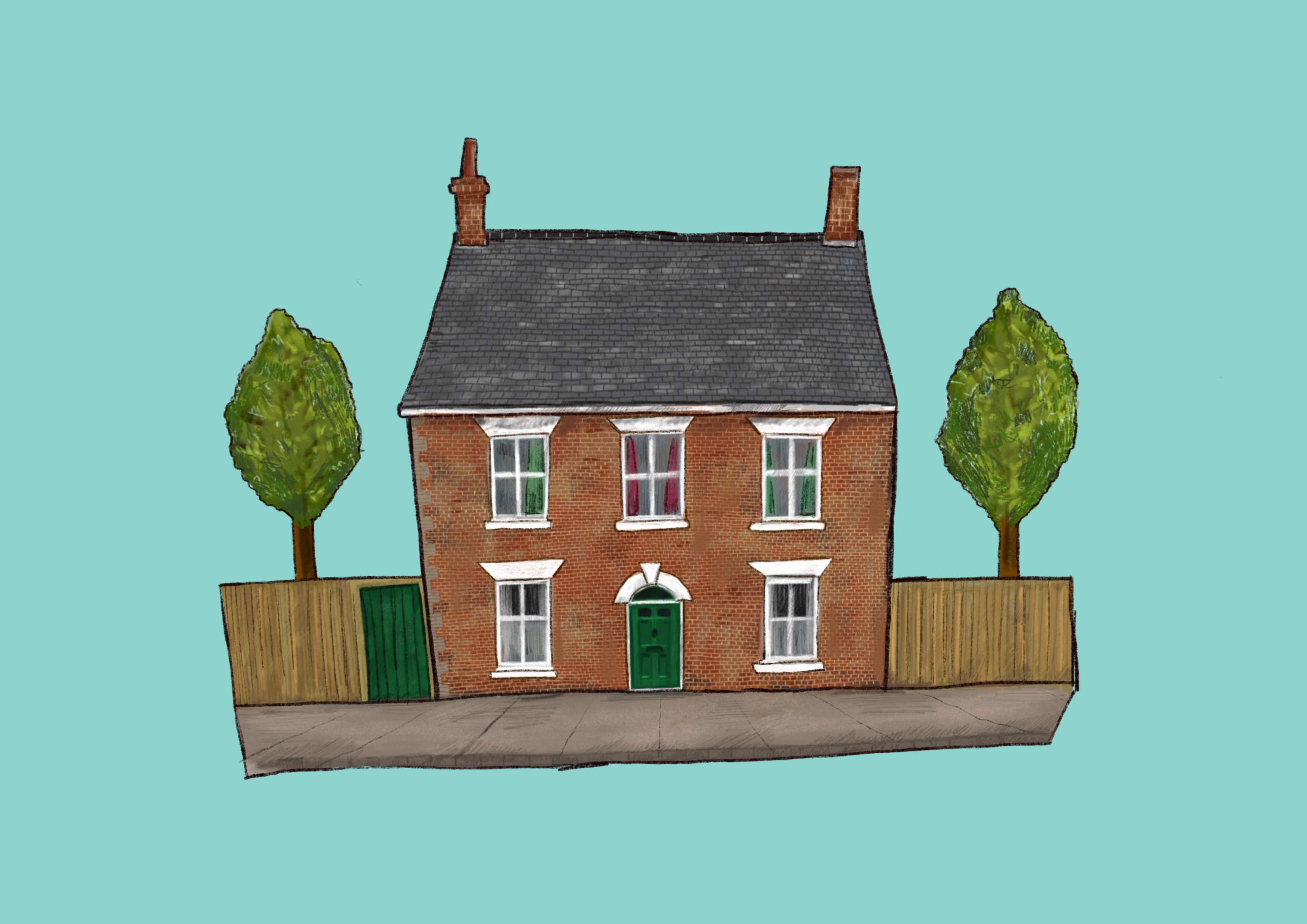 Bought that dream home? Love it so much you'd love to gaze upon it from the inside too. Well now you can, with a commisioned portrait, and even better, you can add you and your family to make it truly special. The background colour can be specified to suit your decor and the text can be added to show your address, or if a cottage, it's name

A2 or 16" x 20" - home only - £95
A3 or 12" x 16" - home only - £75
1-2 Extra persons - £10 per person


3 - 5 Extra persons - £5 per person




Please note: Price decreases when adding people due to the reduced detail




e.g. if you had a family of five it would cost £95 + £25 = £120




If you'd like to add pets, cars etc. please contact me to discuss.



Vehicle portraits

Wish you still had that Ford Capri, vintage Mustang or classic Harley. Maybe you took to the water in your boat, whatever your mode of transport, you can remember it with a commissioned portrait. This would be drawn in a similar style to my Classic Cars series. If you want to feature a proud dad or child with their first car just see the prices below. In the text you can add your car's name - cm'on we all do it.

A2 or 16" x 20" - Your car only £85
A3 or 12" x 16" - Your car only £65
1-2 Extra persons - £20 per person

Wedding bouquet commissions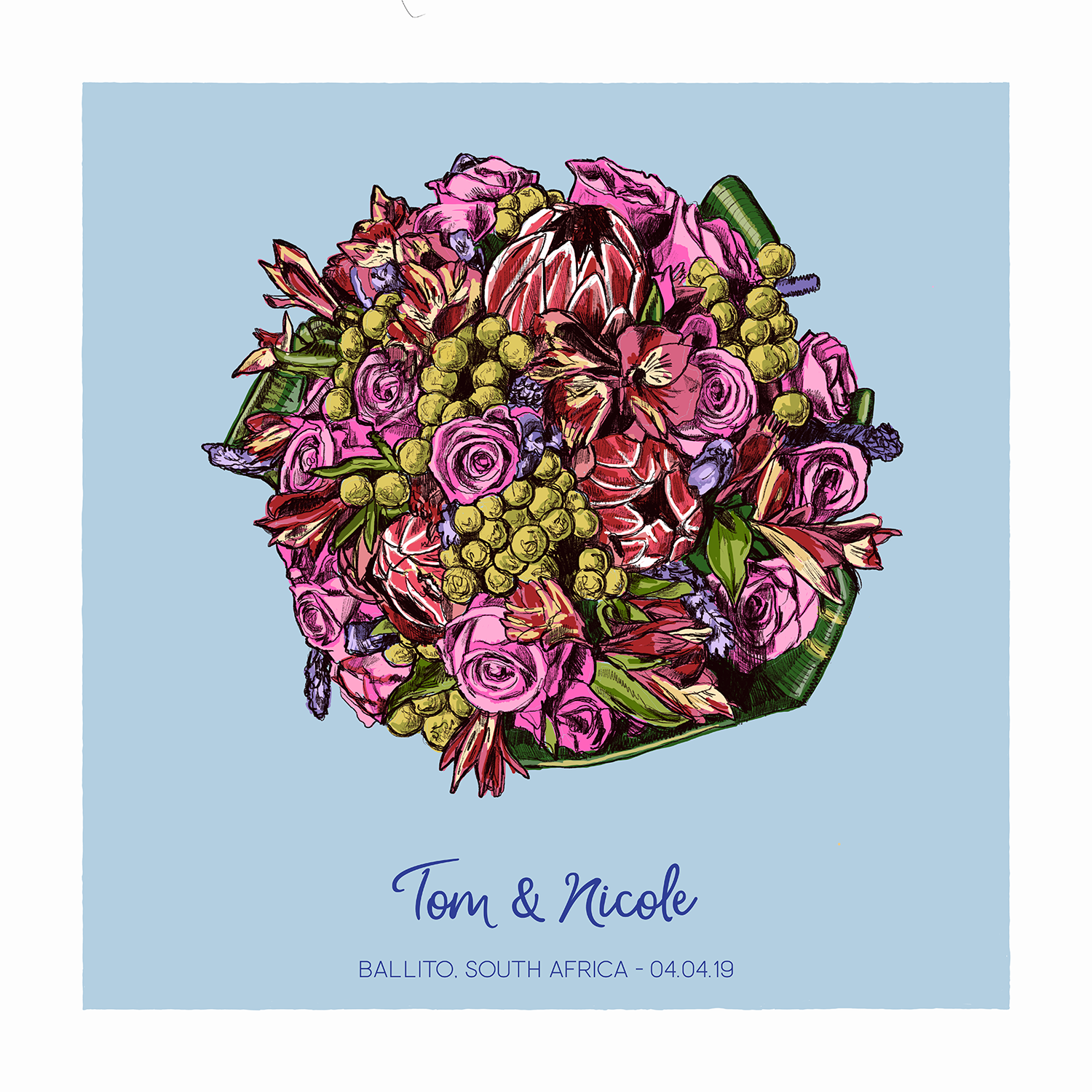 As tradition has it the bride throws the bouquet into the crowd to great applause, but what if you could still do that and keep a unique reminder of the big day. The background can even be changed to match your wedding colour scheme. For available sizes, please see below or for a different size and cost, please get in touch.



25cm x 25cm, 8" x 10" or A4 size - £60



Portraits of your wedding venue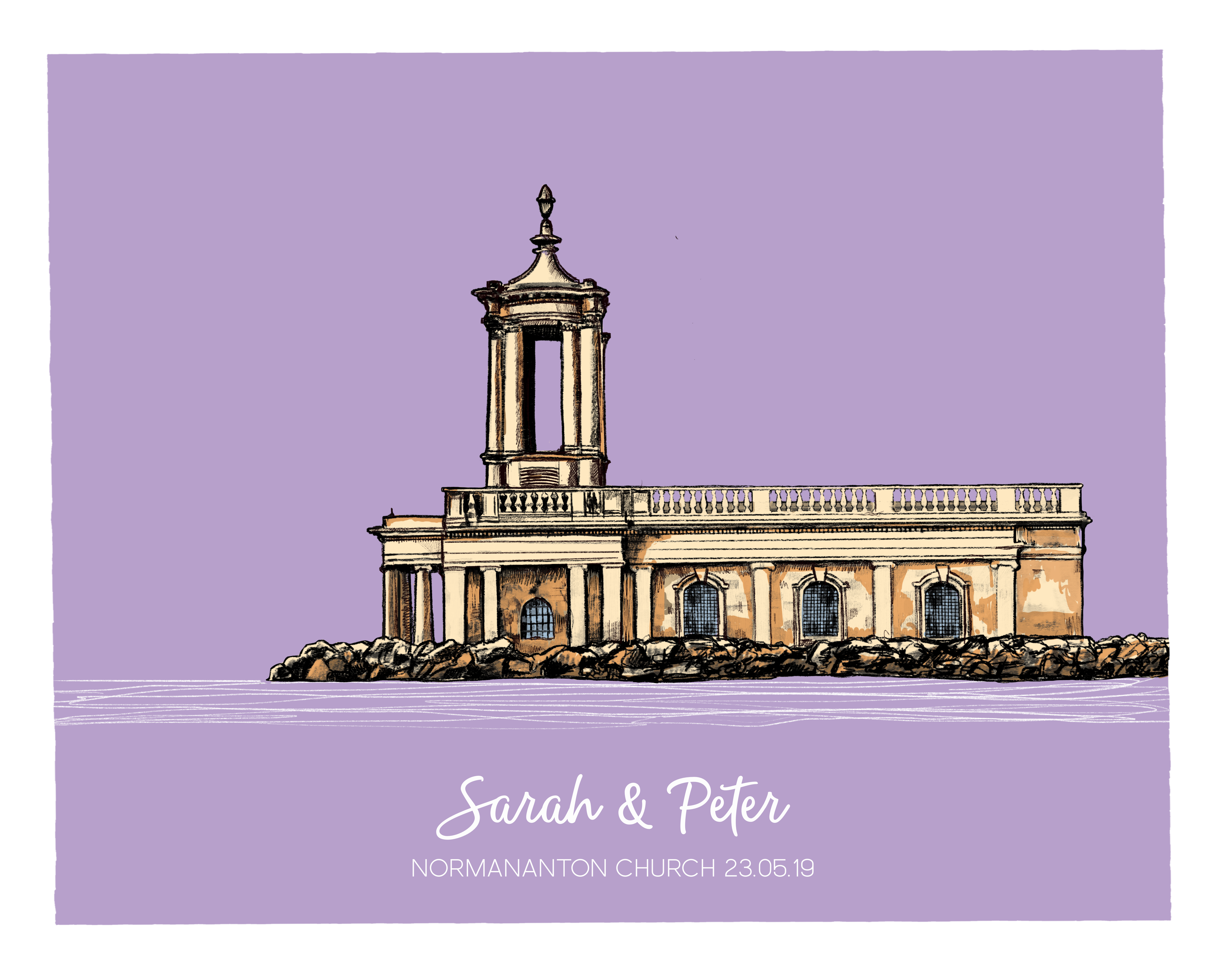 What better way than to mark that special wedding day or even a special anniversary by having your own unique depiction of the wedding venue. I offer plenty of options, so it's up to you how you choose to commemorate the big day.

8" x 10" or A4 size -- £60


Please note: for venues I have already drawn I will discount £15 as I will re-use these