Sound & Vision
8th August 2018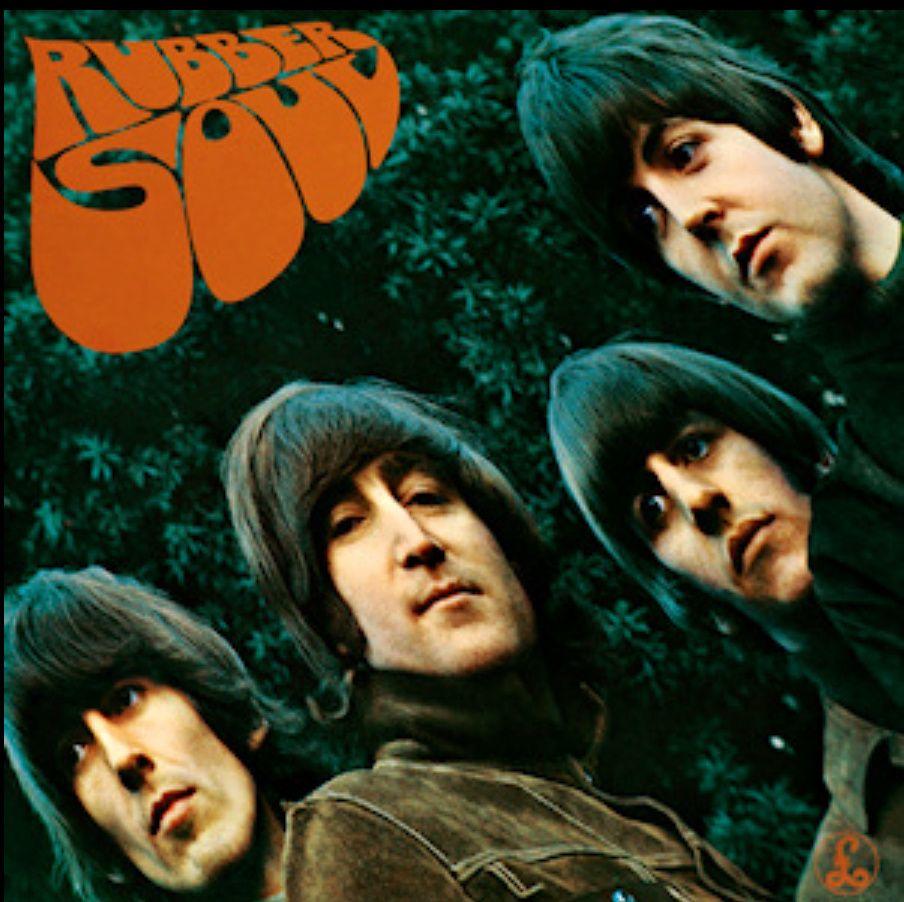 Music and art have always went hand in hand for me. It feels so natural and so many musical greats such as Bowie and Lennon went to Art school. I always love to draw to music, but where did it all start?
It began as a wee boy listening to my dad's Beatles records while playing with my toys. It does make me wonder if this is where my love of movie soundtracks originated, sound and vision and all that.
Half the pleasure of records or CDs was the sleeve / cover art - the icing on the cake. The Beatles album art was a big influence on me and many of them were gifted to me when my dad had defected to the Bee Gees.
The positive impact of good sleeve art is that it was a spark to my creative fire. The dark side is that my dad commissioned an awful oil painting of a Bee Gees album cover. Even as a child I could tell it was a bit sh*t as Barry Gibb looked positively lopsided and creepy, but beauty is in the eye of the beholder and my dad liked it.
He really loved the Bee Gees, so much so that he'd be seen strutting through the east end of Glasgow in the 70s with his medallion, silver shirt and trousers and bouffant hair while small children threw bricks and shouted 'Ya big jessie'. Just kidding dad. I also love the Bee Gees.
In an age of music streaming the days of great cover art seems to be gone. Name me the last great album cover you remember. You probably need to go back to the 90's. Has there been an album cover as good as Nirvana's Nevermind since then? Doubt it. In short album covers have proven very influential to me and the start of this was the Rubber Soul cover as John Lennon was, and still looks cool as hell.
The impact music could have on my art really hit home when a misguided but enthusiastic visiting Art Supply teacher came to my primary school and tried to bring culture to the east end of Glasgow. He asked us to close our eyes, listen to some music and draw what we had imagined. I drew a speeding steam train going over an obscenely tall Victorian style stone bridge from an on the ground perspective. The piece of music as it turned out was from Dark Side of the Moon by Pink Floyd - the track - On the Run. Listen to that track and you get the picture.
Like I said sleeve art has had a huge influence on my creative career and I found a really interesting article in the NME on how art and music come together for the band Radiohead.
https://www.nme.com/blogs/nme-blogs/stanley-donwood-on-the-stories-behind-his-radiohead-album-covers-766325
So to give you an idea of where my influences have come from over the years, here are my top 10 album covers of all time.
#1 - The Beatles - Rubber Soul (see above)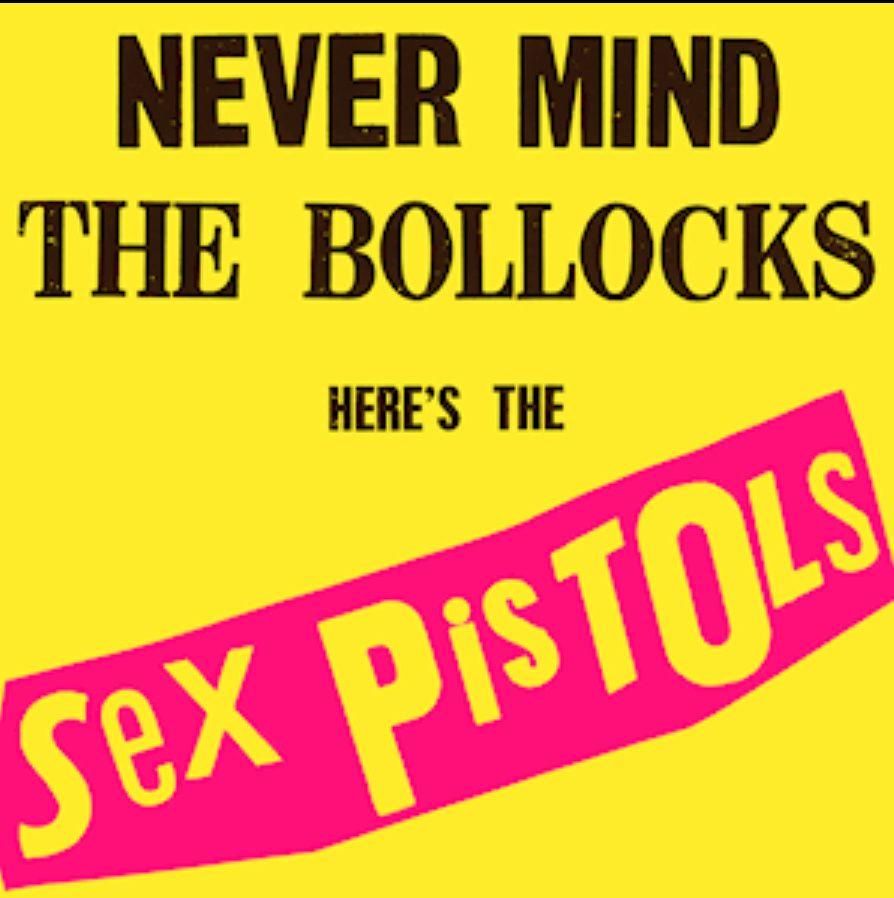 #2 - The Sex Pistols - Never Mind the Bollocks (1977)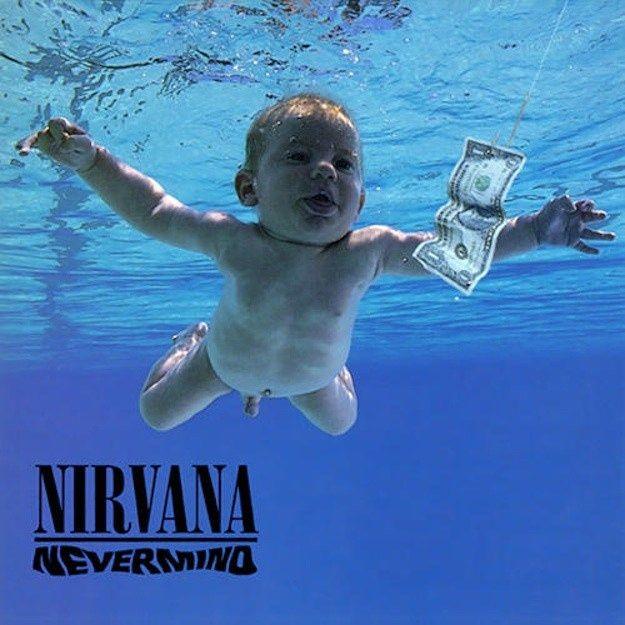 #3 - Nirvana - Nevermind (1991)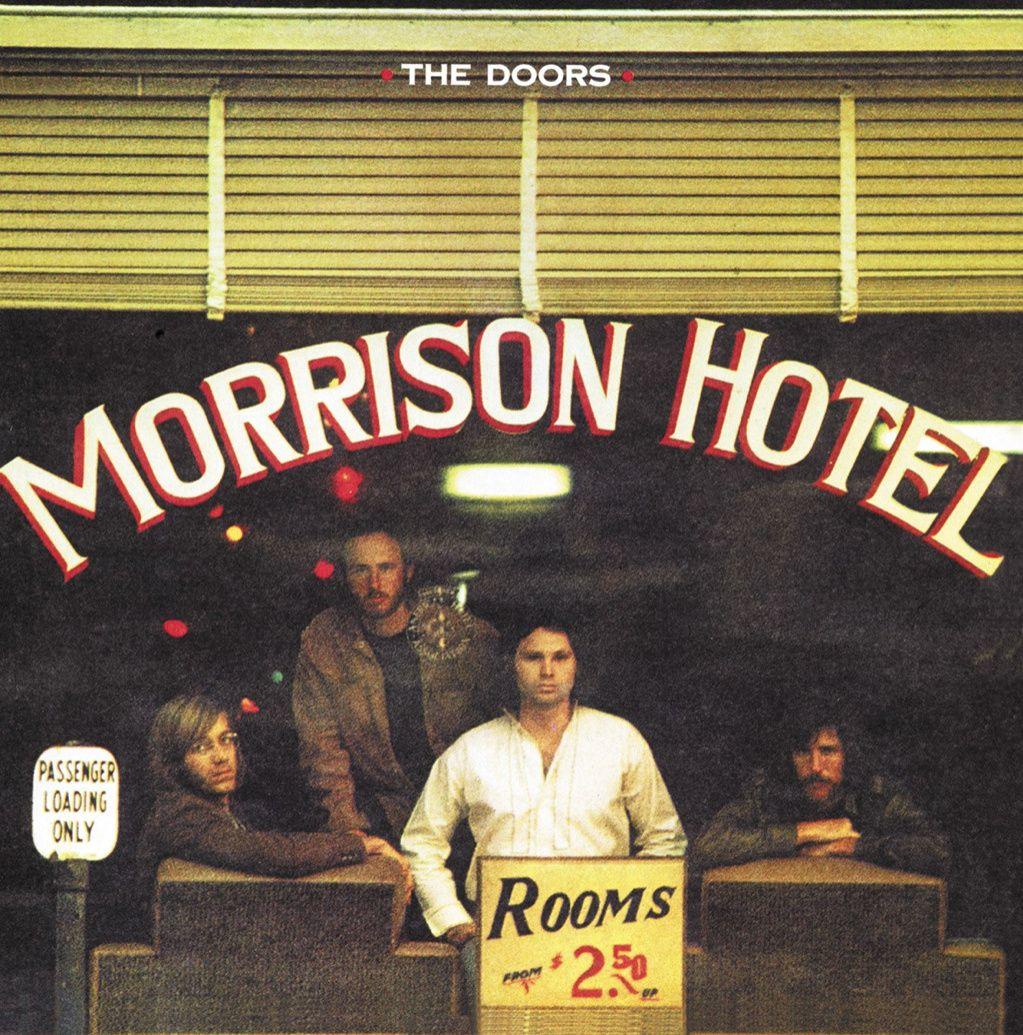 #4 - The Doors - Morrison Hotel (1970)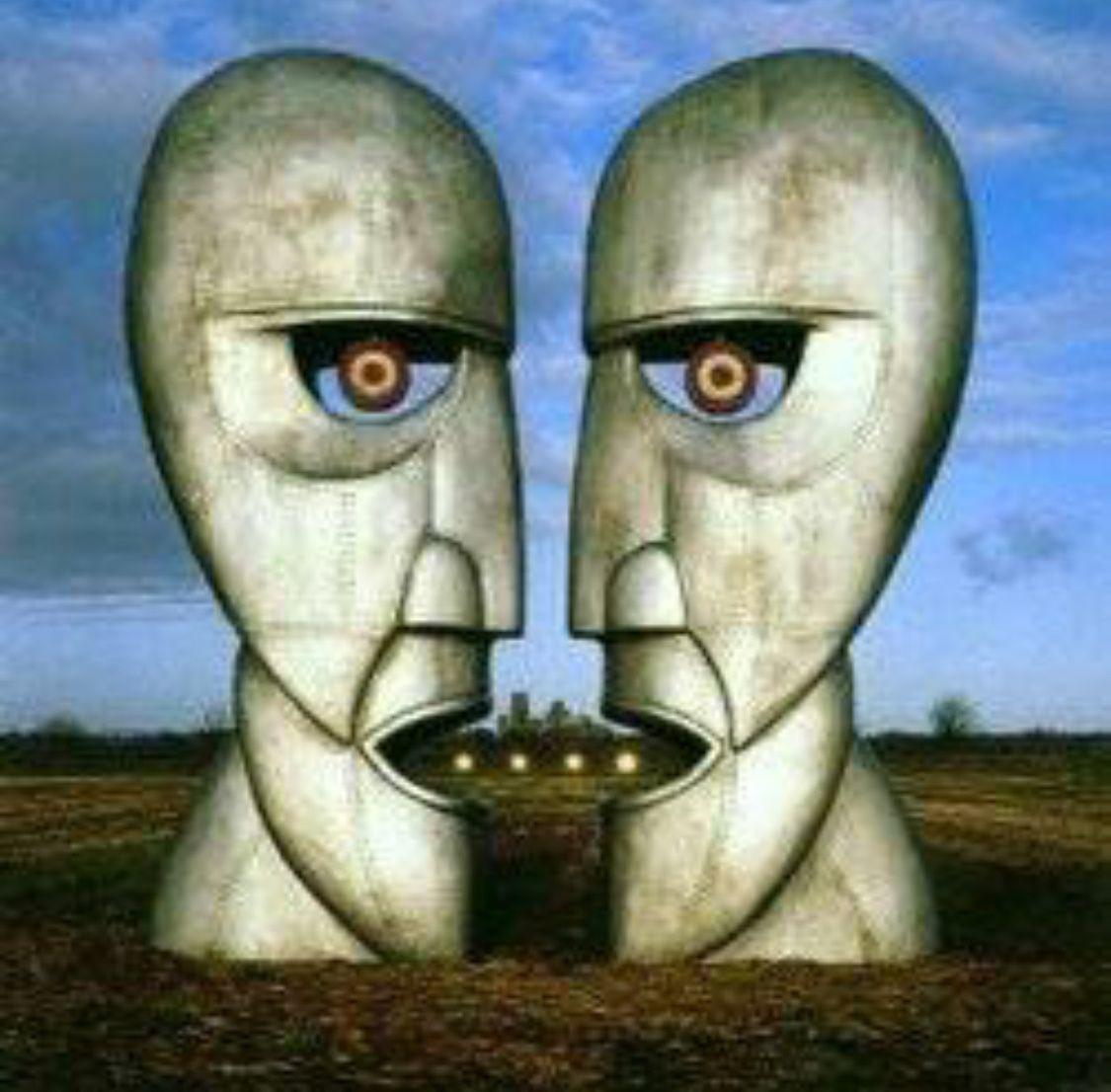 #5 - Pink Floyd - The Division Bell (1994)
#6 - The Bee Gees - Main Course (1975)
#7 - Primal Scream - Screamadelica (1990)
#8 - Elvis Presley - Elvis Presley (1956)
#9 - Blondie - Parallel Lines (1978)
#10 - Dire Straits - Brothers in Arms (1985)
If you have a favourite album cover. Let me know.
See you again.