Let me introduce myself
26th June 2018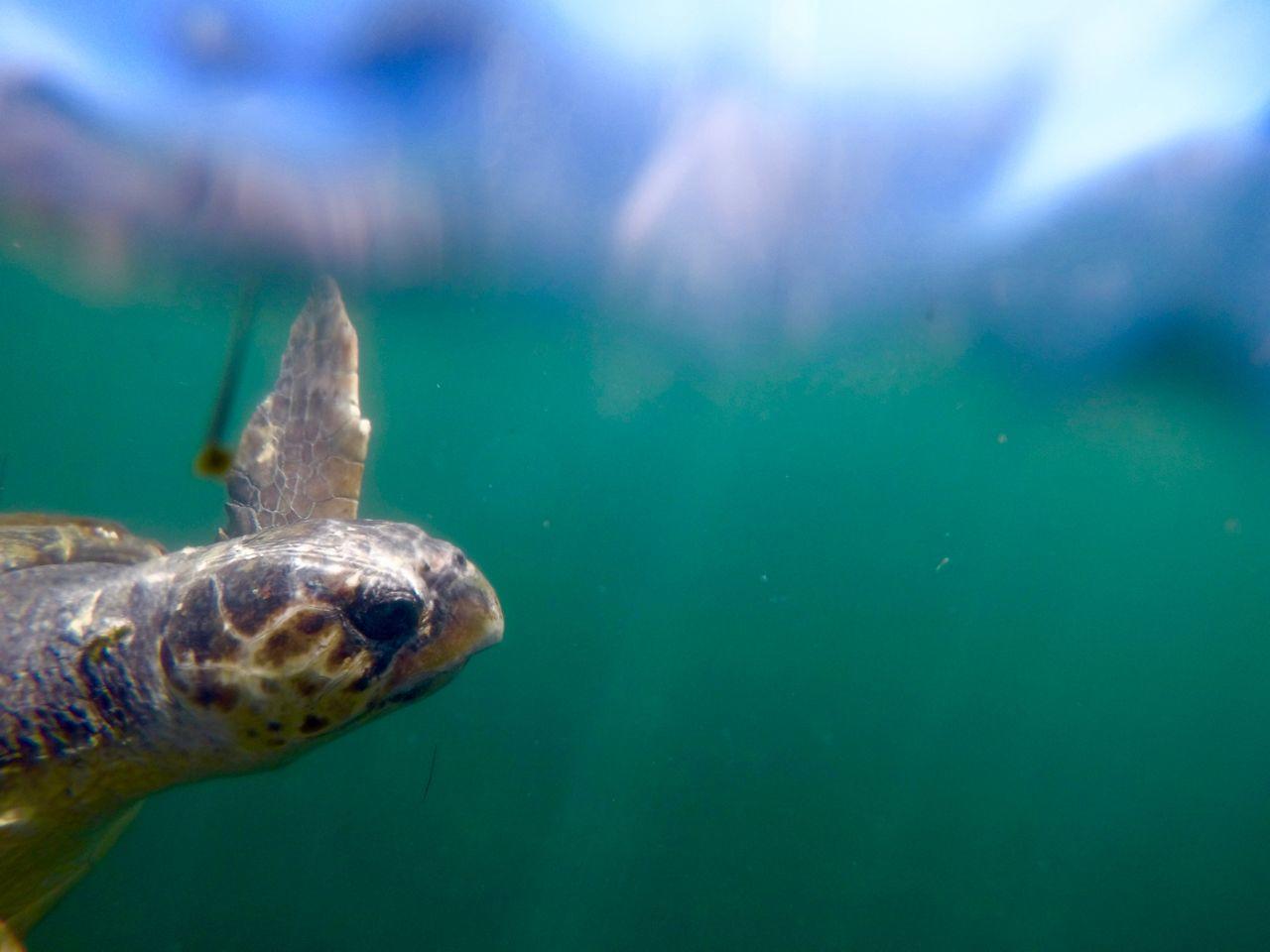 Above - Argostoli Sea Turtle, Kefalonia, Greece shot with GoPro Hero 5 Black
So, I find myself writing my first blog. Had I been using more traditional methods there would be a rubbish bin overflowing with balls of crumpled paper by now. So, I thought it might be best to simply introduce myself to you with twelve facts about me. Here goes:
1. My favourite film has always been Jaws and I realised a lifelong dream of being in the water with a Great White shark many years ago in Gaansbai, South Africa
2. My family name Laird is commonly thought to mean Lord or landowner however other rumoured origins would have me descended from Norsemen
3. As a toddler, I brought my mum a pan of earthworms thinking it was spaghetti
4. My arm appeared on popular 90's TV show 'Challenge Anneka' when working one summer for my father's carpet fitting firm – bags of fan mail sadly did not materialise
5. I love Elvis and do a mean Karaoke version 'Suspicious Minds' although I'm desperate to do 'Boom Shake the Room' by Fresh Prince
6. I once asked Patrick Stewart if we could have a picture together in Stratford-Upon-Avon but he wouldn't 'make it so!'
7. I love gin – my favourite is Malfi gin with Fever Tree Mediterranean tonic over a bucket load of ice although Edinburgh Gin Rhubarb and Ginger flavour is up there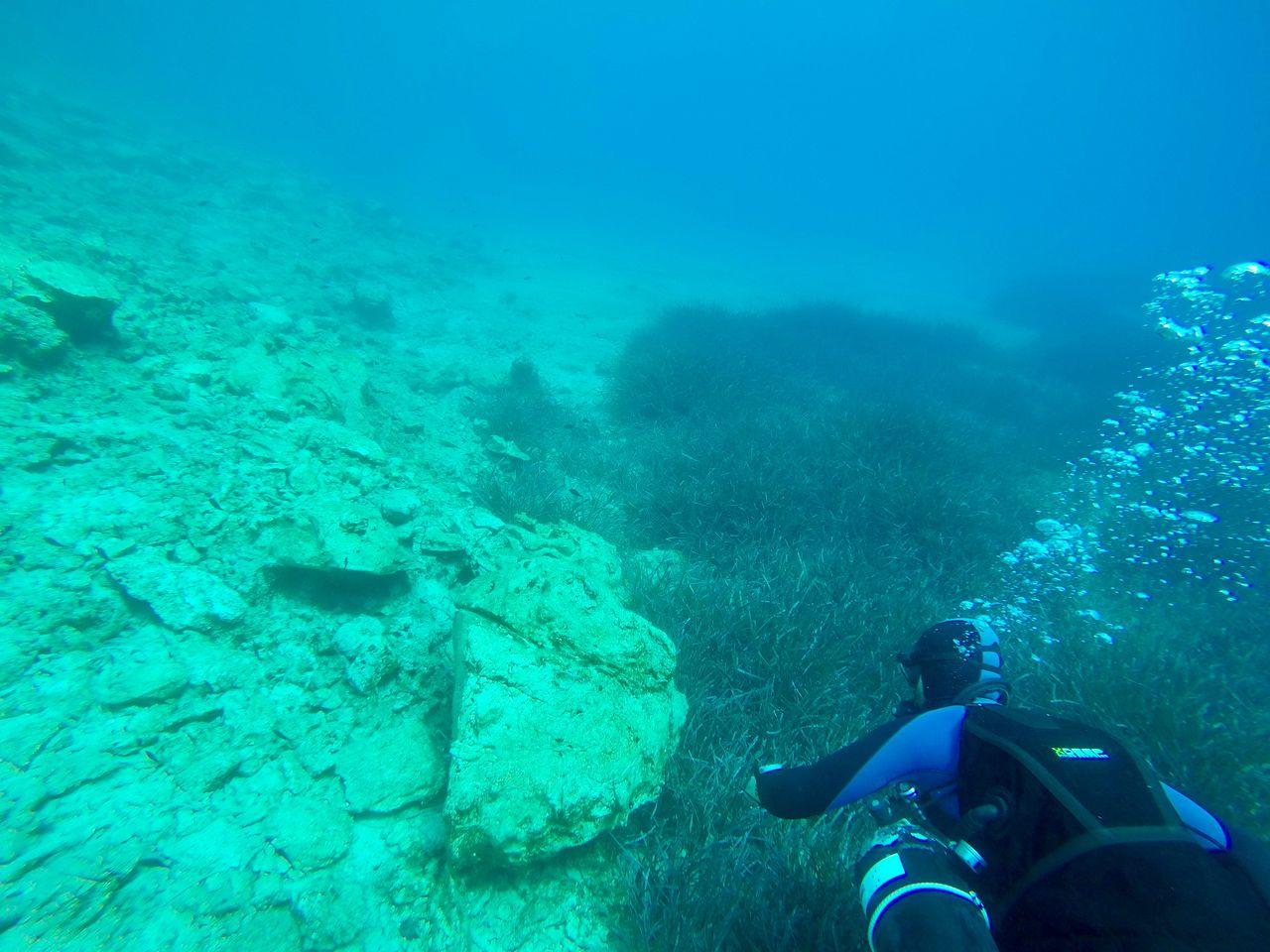 Above - Scuba diving in Kefalonia, Greece - Shot using GoPro Hero 5 Black
8. I am a qualified scuba diver and have done so when the opportunity has arisen. I would recommend a GoPro Hero 5 camera with the underwater case – just check out the pictures I took with one
9. I cannot be left alone near chocolate and the idea that a super high cocoa content makes you eat less chocolate is absolute shi***
10. My dream is to own a Land Rover Defender, Volvo P1800 or Modern Mustang convertible which I was lucky enough to drive in California earlier this year
11. I tried a single Salsa class with my wife once – she died of embarrassment as there wasn't a straight face in the place
12. My favourite line from any song is 'When you're moving in the positive, your destination is the brightest star' – Stevie Wonder – Master Blaster
There you go, some facts about me – if you have any questions, just drop me a line.
See you next time.