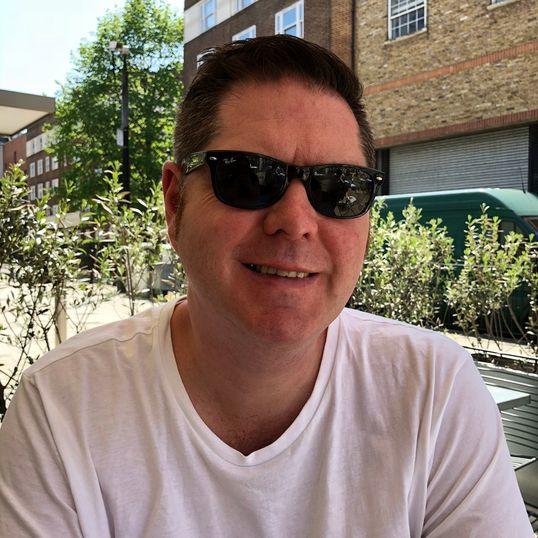 Hi I'm Tom
I was born into a world of grey in Glasgow and never truly understood colour until my family upped sticks to South Africa. Suddenly, someone coloured in the world. The clear blue skies, the reflections of light on the pool water. Happy memories that have always stayed with me.
During my time at Glasgow School of Art, I came across the work of art A Bigger Splash by the legend David Hockney. It invoked happy memories, and it brought all those colours flooding back.
Whatever the subject, I create fresh colourful art for happy homes that you'll want to look at again and again.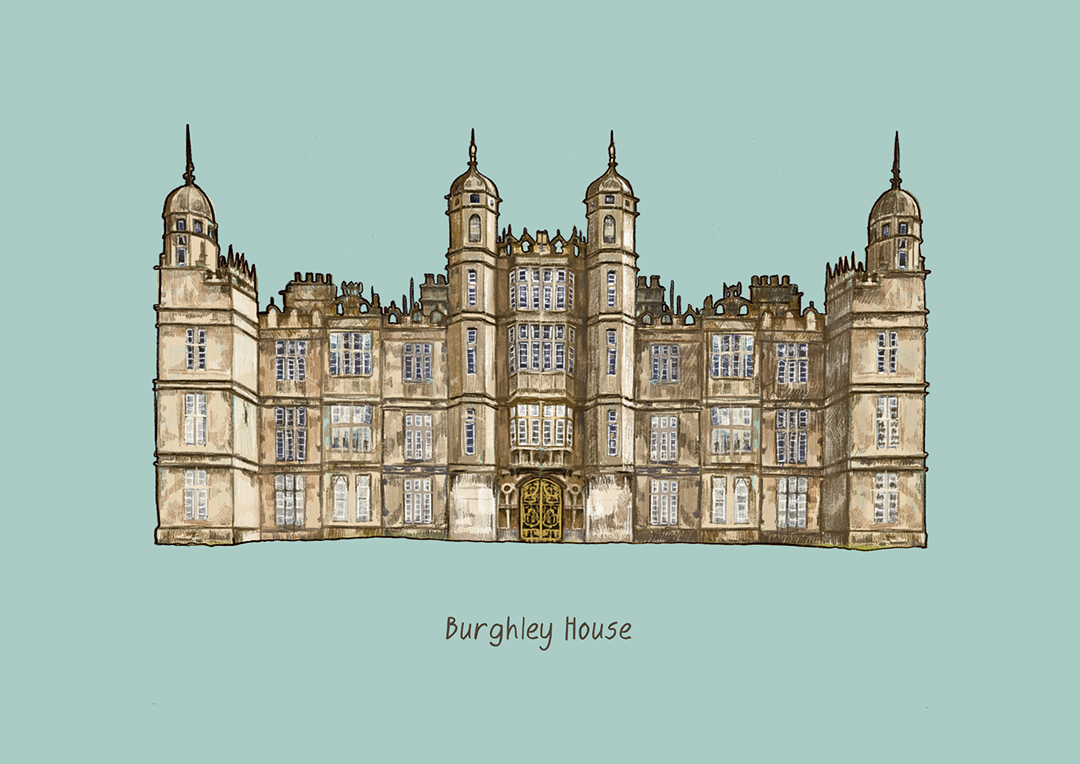 What I Do
I create vibrant colourful art for the home on a multitude of subjects from classic vehicles to buildings and animals, or you can mark your Wedding day with a unique commission to cherish those happy memories. I also offer other commission services, so just have a look at the commissions page to see what could be done for you.
As a trained illustrator and graphic designer, I combine the best of both worlds to create fresh art with a modern feel.
Prints are made in a range of sizes to fit standard frames but can be customised (just drop me a line) to fit more unusual shapes. My prints are produced to the highest standards locally by my print partner who knows his stuff, having done this for many years. So, quality is assured.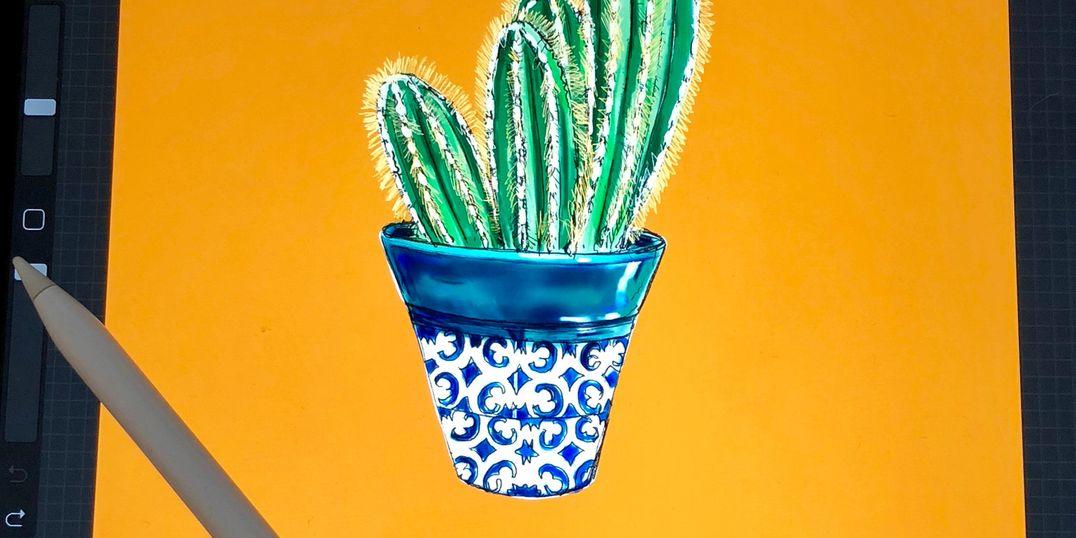 How I do it
As a digital artist, I draw using Procreate on an iPad Pro exactly as I would draw on paper, and then prepare it for print.
Having had many year's experience as an illustrator I also plan to share, tips, tricks and reviews of apps that might be of interest if you want to try this too. Just follow my blog or my instagram feed and feel free to share the love.